Therapy
A massage therapy session with one of our amazing Massage Therapist is always the best option. The Infinity Massage chairs are an amazing complimentary service, before or after a yoga class or salt room session. Perfect for those days you need a little something and might not have the time for an Integrated Massage Therapy Session. Sessions are done fully clothed without shoes or belts.
Infinity Evolution massage chairs: another ultimate relaxation option at Balance you and a friend can enjoy together. Body Scanning to fit your body, zero gravity, lumbar heat, Ionized air, built in speakers.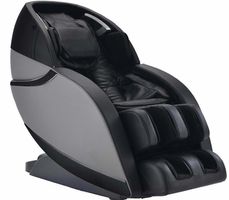 Massage Techniques Include:
Kneading
Tapping
Knocking
Shiastu
Sync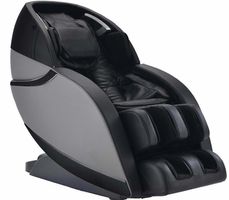 Airbag Pressure and Compression Technology
Shoulders
Arms & Wrists
Lower Waist
Lumbar & Glutes
Leg & Feet
Testimonials
The best!
— Sarah G
The facility was beautiful. The staff was attentive and informative. Overall a great experience.

— C.C.

Not just a massage. It was a healing experience.

— S.K.

Best place in town to get a massage.

— Barb W

Very professional, timely, beautiful facility and the excellent results from massages.

— A.M.