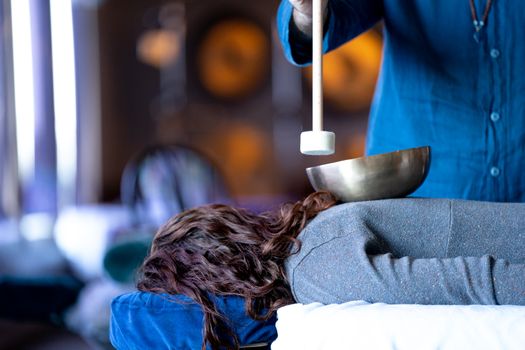 Balance Signature Massage with Tibetan Singing Bowls
With Heather Or Gina
Immerse yourself into seventy five minutes of tranquility. Balance's signature massage offers you a space where pure relaxation exists. Combining a One Hour Therapeutic Massage & Sound/Vibration Therapy by weaving the flowing movements of Swedish Massage with the soothing sounds of Tibetan singing bowls. The gentle vibrations and the quiet tones of the singing bowls, placed on the body by professionally trained Sound Practitioners will wash away all recollection of stress and chaos, allowing you to rest in the blissful space of tranquility.
75 Minute – $90
This is a 60 Minute Massage with 15 Minutes of Singing Bowl