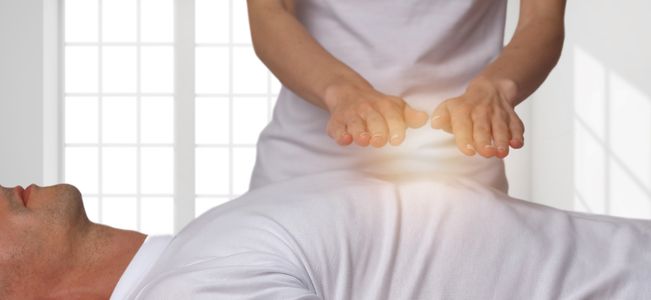 Reiki Sessions
With Heather, Wendi or Carrie
Reiki is a beneficial healing modality that is very popular and utilized for health and wellness. It is based on energetic principles and is practiced in many hospitals, medical settings, and in private practice all around the world. Reiki is a wonderful complement in a health or wellness plan. It supports your work with your primary care providers. All our massage therapists are attuned to Reiki I or higher. Reiki can be infused within a regular massage therapy session by simply asking.
For more information on classes on Reiki click here.