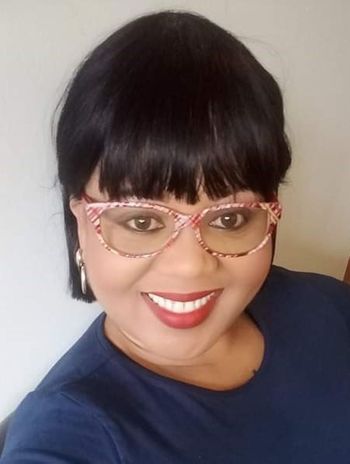 Circue
LMT #15262
Circue has been a Massage Therapist for the past 20 years, coming from St.Lucia in the Caribbean. Prior to moving to the United States, she devoted her entire professional life to Resort Spas including the Red Lane Spa of Sandals Resorts both in St.Lucia and Grenada.
Circue brings to Balance passion, experience and knowledge and is certified in many different modalities including Oncology Massage, Pregnancy Massage, Deep Tissue Massage, Swedish Massage, Hot Stone Massage and Foot Reflexology.
She believes in striking the balance between a firm yet gentle touch, while you are being transported on a rejuvenating and relaxing journey. To enhance your experience, all of the services end with a warm towel application to the feet.