Welcome to Balance on Buffalo!
Balance on Buffalo in Manitowoc, Wisconsin exists as an oasis...providing a safe and nurturing space in which to manifest and empower your own innate capacity to heal and flourish. We offer Therapeutic Massage, Yoga, Peter Hess Sound & Vibrational Therapy, Reiki and Halotherapy. All our offerings are intended to spark an unfolding of the beauty and human potential that each of us carry within. We are here to guide and nurture a greater awareness and unification of Mind, Body, Heart and Spirit by exploring each aspect of ourselves and the space in between.
Have you tried an Infinity Chair Yet?
Infinity Chair Massages
A massage therapy session with one of our amazing Massage Therapist is always the best option. The Infinity Massage chairs are an amazing complimentary service, before or after a yoga class or salt room session. Perfect for those days you need a little something and might not have the time for an Integrated Massage Therapy Session. Sessions are done fully clothed without shoes or belts
Haven't tried the Infinity Chair yet? Try our Intro Price $20
Sound & Vibration Offerings 
Classes taught by Peter Hess® Certified Practitioners that also offer Peter Hess® Sound Massage Appointments. All 3 of these classes are Class Pass or Drop In Available
Monday
7pm to 8pm:
Gentle Restorative Yoga infused with the gentle sounds of Peter Hess Singing Bowls. Allow the vibrations and sounds of the singing bowls help melt you into gentle restorative yoga poses. Class is suitable for all levels.

Wednesday

5:30pm - 6:30pm:

Let us create a space of sound and vibration and ultimate stillness for you in this specialized use of Peter Hess Singing Bowls. Class is suitable for all. Feel free to bring pillows and blankets.

Sunday

9:30am - 10:30am:

Gentle and Restorative Yoga mix class infused with Peter Hess Singing Bowls. This class will offer us the opportunity to slow down and relax, shift and renew ourselves before our new week starts.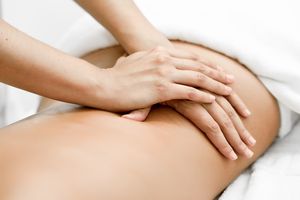 Book A Massage Appointment
Book an appointment with ease 24/7. Massage Appointments are available Monday through Sunday with Licensed Massage Professionals. Same Day Appointments may be available.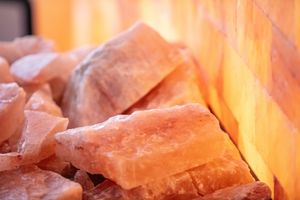 Book a Halotherapy Salt Room Session.
Great for Allergies and Everything Respiratory as well as a GREAT way to spend 45 minutes relaxing & renewing. Drop In Available within Front Desk Hours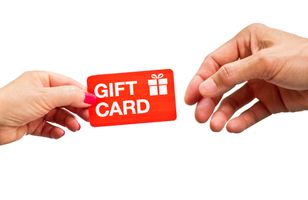 Purchase a Gift Certificate
Looking for that perfect gift? Balance gift cards are the perfect choice. Gift Cards can be applied to everything we offer at Balance. Massage Therapy, Yoga Classes, Salt Space, Boutique, Sauna and Crystal/BioMat Room