Welcome to Balance on Buffalo!
Balance on Buffalo in Manitowoc, Wisconsin exists as an oasis...providing a safe and nurturing space in which to manifest and empower your own innate capacity to heal and flourish. We offer Therapeutic Massage, Yoga, Peter Hess Sound & Vibrational Therapy, Reiki and Halotherapy. All our offerings are intended to spark an unfolding of the beauty and human potential that each of us carry within. We are here to guide and nurture a greater awareness and unification of Mind, Body, Heart and Spirit by exploring each aspect of ourselves and the space in between.
Now Available With Any Massage Therapy Session for $20
CBD Massage
Our Rose Gold and Silver Moon Salves are potent topical creams featuring full-spectrum CBD as well as complementing herbs helping with inflammation, pain, and dry/irritated skin. Salves are used commonly on joint-specific injuries or pain, such as a rotator cuff, ACL injury, an arthritic thumb, or tight neck.
The Rose Gold has complementary herbs arnica, St. John's wort, calendula, and chamomile. Rose Gold Salve is warming and enlivening,
The Silver Moon Salve has complementary herbs of willow, arnica, yarrow, marshmallow, and artemisia. Silver Moon Salve is cooling and relaxing.
Sound & Vibration Offerings 
Classes taught by Peter Hess® Certified Practitioners that also offer Peter Hess® Sound Massage Appointments
Monday 7pm to 8pm:
Gentle Restorative Yoga infused with the gentle sounds of Peter Hess Singing Bowls. Allow the vibrations and sounds of the singing bowls help melt you into gentle restorative yoga poses. Class is suitable for all levels. Class Pass or Drop In Available
Wednesday 5:30pm to 6:30:
Let us create a space of sound and vibration and ultimate stillness for you in this specialized use of Peter Hess Singing Bowls. Class is suitable for all. Feel free to bring pillows and blankets. Class Pass or Drop In Available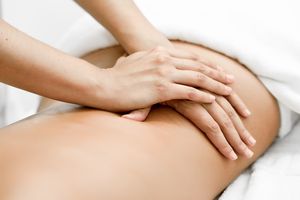 Book A Massage Appointment
Book an appointment with ease 24/7. Massage Appointments are available Monday through Sunday with Licensed Massage Professionals. Same Day Appointments may be available.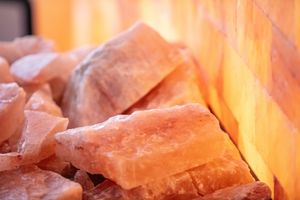 Book a Halotherapy Salt Room Session.
Great for Allergies and Everything Respiratory as well as a GREAT way to spend 45 minutes relaxing & renewing. Drop In Available within Front Desk Hours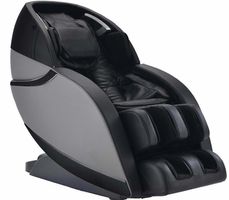 Infinity Evolution Massage Chairs
Infinity Evolution massage chairs are the ultimate relaxation option for a quick clothed reset option and you and a friend can enjoy together. Drop In Available within Front Desk Hours