Welcome to Balance on Buffalo!
Balance on Buffalo in Manitowoc, Wisconsin exists as an oasis...providing a safe and nurturing space in which to manifest and empower your own innate capacity to heal and flourish. We offer Therapeutic Massage, Yoga, Peter Hess Sound & Vibrational Therapy, Reiki and Halotherapy. All our offerings are intended to spark an unfolding of the beauty and human potential that each of us carry within. We are here to guide and nurture a greater awareness and unification of Mind, Body, Heart and Spirit by exploring each aspect of ourselves and the space in between.
Become A Peter Hess Sound Massage Therapist
Week long training with Peter Hess
July 5-11, 2019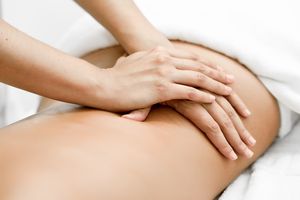 Book A Massage Appointment
Book an appointment with ease 24/7. Massage Appointments are available Monday through Sunday.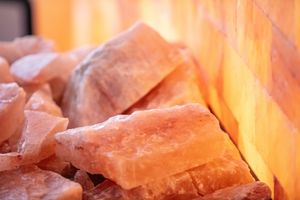 Book a Halotherapy Salt Room Session.
Great for Allergies and Everything Respiratory as well as a GREAT way to spend 45 minutes relaxing & renewing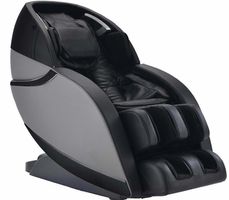 Infinity Evolution Massage Chairs
Infinity Evolution massage chairs: another ultimate relaxation option at Balance you and a friend can enjoy together.