SHOP
The Balance Boutique was an idea that a long time supporter of Balance had. She suggested and we ran with it. Now offering Unique items that we use within Balance as well as other products that are meant to uplift and support you on your journey.Our Boutique is open during front desk hours. At this time we are limiting the boutique to one person at a time, to comply with social distancing. All products must be picked up at Balance on Buffalo. Curbside delivery available.  
Visit Our New Boutique: Be sure to visit our newly added Boutique. We offer a wide range of products and gifts that nourish the mind, body and soul. Looking for a friend? We recommend a Balance On Buffalo gift card, which can be used in our Balance Boutique or on one of our services.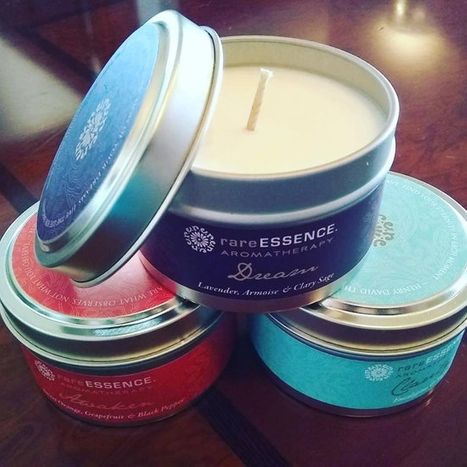 rareESSENSE Aromatherapy
We carry rareESSENCEs complete line of Essential Oils - both single note and blends - that are consciously sourced from distillers and growers worldwide, including many USDA Certified Organic and Wild Crafted oils.
The rareESSENCE line also features other aromatherapy products, which is carried by Balance, including essential oil Roll-ons, Inhalers, Body Lotions, Oils, Room Mists, Diffusers and Candles. Each product is made in the USA by our on-staff Certified Aromatherapists.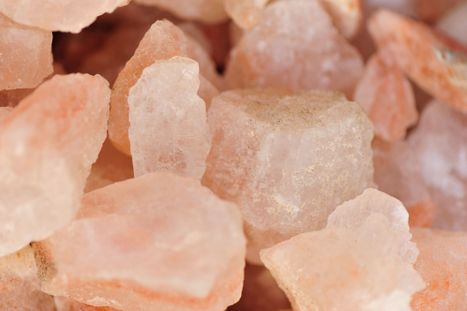 Pure Himalayan Salt Products
Salt Lamps, Salt Sole, Bags of Himalayan Salt chunks, Himalayan Bath Salts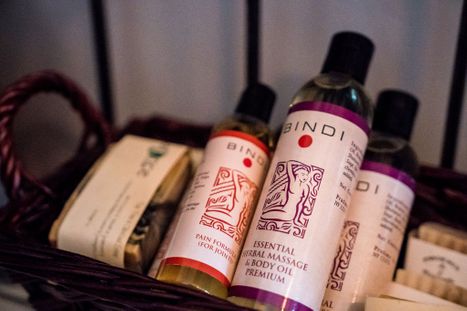 Bindi Oil
An incomparable balance of rich oils, Ayurveda herbs, and delightful plant and flower essences to nurture and restore skin to a silky smooth freshness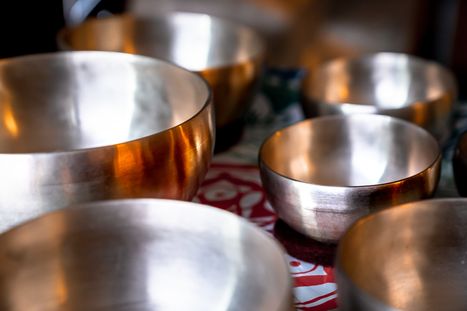 Sound Products
Peter Hess® Therapeutic Singing Bowls
Assam, Zen Bowls
Koshi Chimes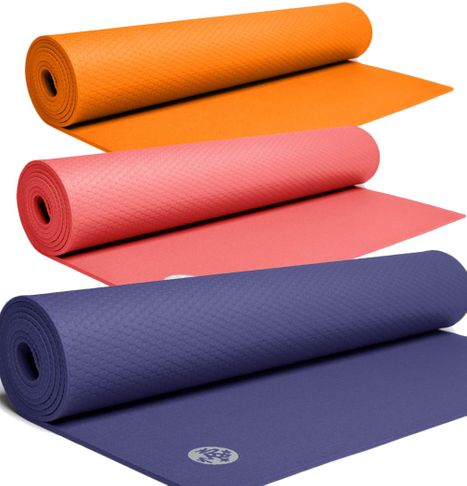 Manduka
Yoga Mats, Yoga Towels and Yoga Bags
Hand Painted Artwork
Nepal Artist Ravi Krishna Chitrakar