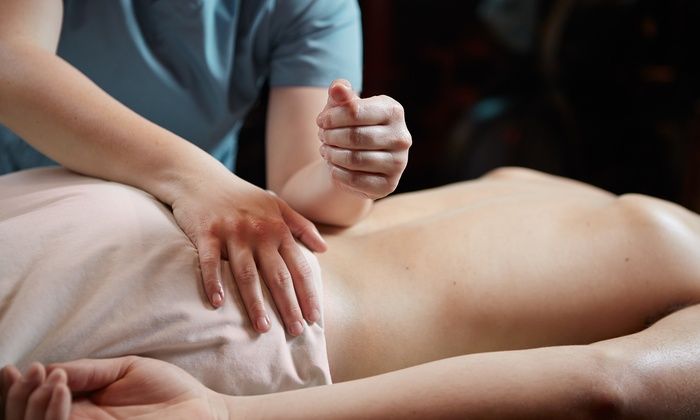 Integrated Therapeutic Massage
With Heather, Wendi, Cindy or Carrie
Are you in search of relief from persistent pain or a way to relax and unwind after a tiring day? Look no further than Balance on Buffalo's Integrated Massage therapy! Our team of licensed therapists recognizes that each client has unique needs and preferences. That's why we provide fully customized treatments tailored specifically to address your concerns. By blending various massage techniques and modalities, we create a therapeutic experience that perfectly aligns with your goals. Whether you require medical massage therapy or simply desire a peaceful escape from the pressures of everyday life, we are dedicated to assisting you in finding balance and well-being. Discover the transformative benefits of integrative massage at Balance on Buffalo today.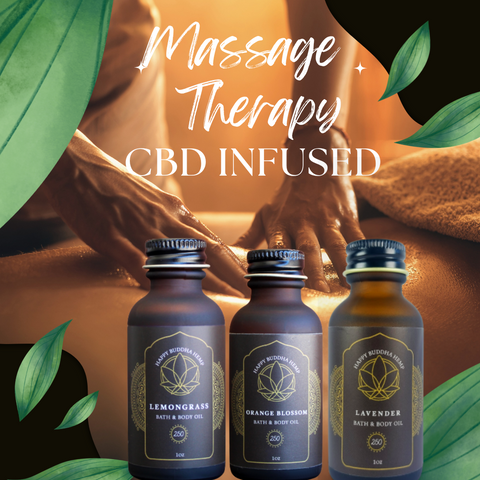 CBD Infused Therapeutic Massage
With Heather, Wendi, Cindy, Carrie and Michelle
Are you looking for a luxurious way to nourish and soothe your skin while experiencing the full benefits of CBD? Look no further than our Spagyric CBD Body Oils! Infused with organic cold-pressed Jojoba oil and our proprietary Full Spectrum Spagyric CBD extract, these body oils offer the deepest penetration of CBD and long-lasting hydration. Not only will your skin be transformed into glowing, soft, and supple perfection, but your muscles will also reap the soothing benefits of CBD. And with five enticing scents to choose from, you'll never want to use another body oil again. Trust us, your skin will thank you.
Spagyric CBD Body Oils come in 5 scents:
Lemongrass - Zesty, Earthy, Uplifting
Orange Blossom- Fruity & Sweet
Eucalyptus- Invigorating, Camphorous
Lavender- Floral, Warm & Sweet
Jojoba(unscented)- Natural, Nutty, Earthy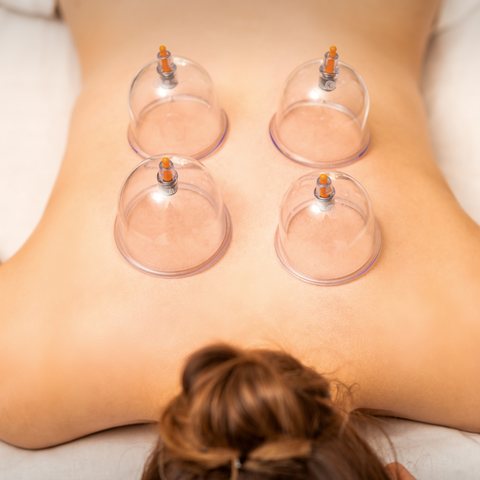 Integrated Massage with Contemporary Cupping
With Wendi, Cindy (60 min only), Carrie, Gina

This massage will incorporate the use of cups along with integrated massage. Instead of compressing the muscles the cups lift up the fibers with suction and negative pressure releasing rigid soft tissue, loosening adhesions, draining excess fluids and toxins, and brings blood flow to stagnant skin and muscle. The pulling action engages the parasympathetic nervous system, thus allowing deep relaxation to move through the body. Cupping is the oldest and most globally practiced medical treatment in human history. Cupping is achieved by using different styles of cups to create a suction of negative pressure on the skin and underlying area. It pulls the stagnation out of the tissue and brings it to the skin's surface where the lymphatic system can then remove it and allow healthy blood to come in and start the healing process. Cupping is beneficial for many conditions such as high blood pressure, diabetes, sciatica, insomnia, colon disorders, poor circulation, edema, sports injuries, cellulite, fibromyalgia, rheumatism, neuralgia, menstrual problems. It is suitable for treatment of pain, diseases of the digestive, circulatory, and respiratory systems, facial paralysis, and the common cold.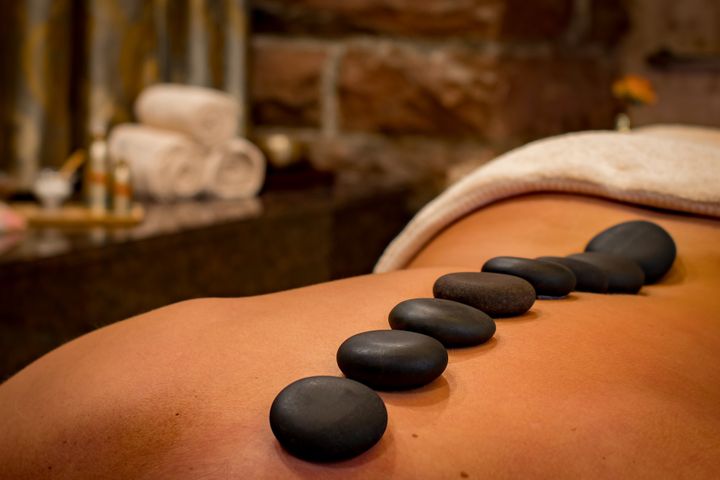 Hot Stone Massage or Himalayan Salt Stones
With Heather and Michelle
Our Integrated Hot Stone Massage Therapy sessions will combine all of the benefits of a Swedish massage with the benefits of thermo therapy, soothing and relieving tight sore muscles and encouraging our own natural healing processes. Smooth hot basalt stones will be used by your massage therapist as an extension of her hands while massaging the body. Deep tissue/trigger point techniques can be incorporated into this treatment as well as a therapeutic mix of both hot basalt stone and cold marble stone where appropriate for injured muscles helping to reduce inflammation encouraging faster healing.
Our Integrated Himalayan Salt Stone Massage nurtures and warms you while infusing all the qualities that Himalayan salt stones offer. Himalayan salt stones contain 84 essential minerals, help moisturize the outer layers of skin, and help promote deeper sleep and relaxation.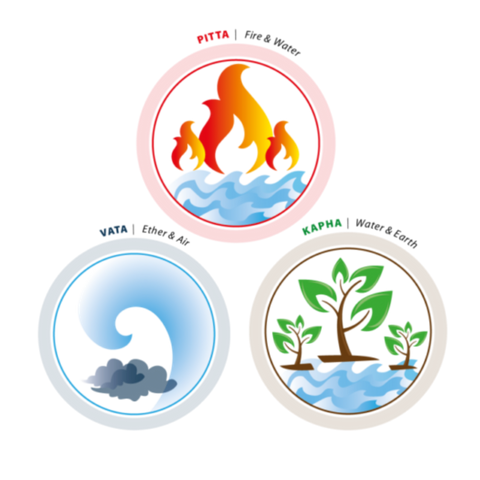 Ayurvedic Dosha Therapeutic Massage
With Heather, Wendi, Cindy or Carrie
When at their natural state of balance, our Doshas provide the strength our bodies need to prevent the conditions that may allow disease. When out of balance, the body's loss of homeostasis permits health conditions and diseases to develop. Based upon a quick and easy survey you will then be soothed into balance, using oils specifically designed for your unique Dosha during your therapeutic massage.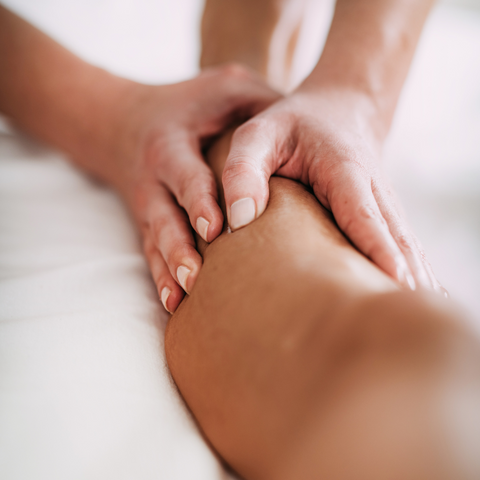 Lymphatic Drainage Massage
With Heather, Wendi, Cindy or Carrie
Any type of massage will help reduce swelling, increase tissue regeneration and reduce stress. But a lymphatic massage is specifically designed to focus on congested areas of fluid in the body. By encouraging lymph flow, this gentle form of bodywork can help restore immune function and improve vitality. When the lymph system works well, we feel healthy and have a strong defense against illness. When it's sluggish or blocked—say after surgery or an injury—we can have swelling, feel tired, and be more susceptible to colds and infections. This session features light, rhythmic strokes in the direction of lymphatic flow and includes about 10-15 minutes of quiet rest time alone on the table after the massage is completed, for a total session time of 60 minutes. A great option for boosting the immune system when the seasons change! Give your immune system a boost prior to the cold and flu season or promote optimal immune function after a long winter season.
This massage is also effective for many people who suffer from autoimmune disorders such as fibromyalgia or chronic fatigue syndrome, as well as chronic pain disorders such as arthritis and MS.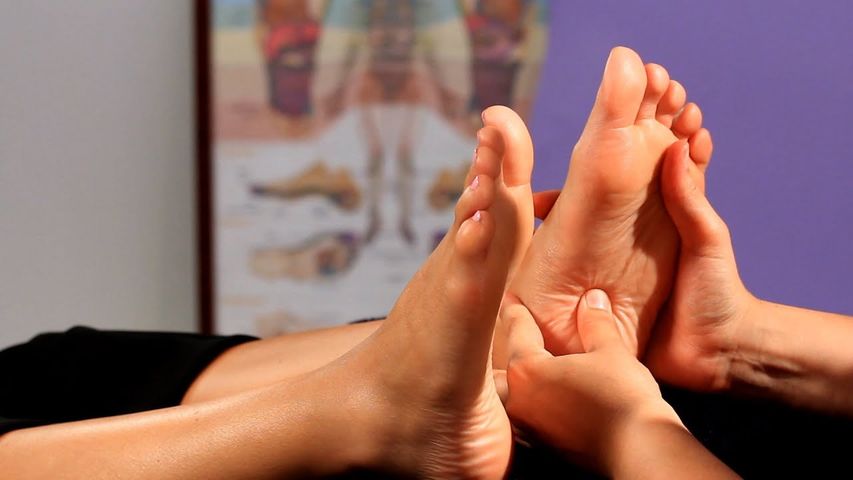 Reflexology
With Cindy
Discover the amazing benefits of reflexology techniques that go beyond just stress reduction. Experience improved blood circulation, better nerve functioning, and stronger immunity. These techniques can even alleviate emotional problems such as anxiety and insomnia, making it the perfect tool to boost your daily wellbeing. Women can also use it to tackle various issues like infertility, pregnancy, and menopause. From easing migraines to respiratory system support, reflexology is a multi-faceted approach to improving your physical and mental health. Not only does it clear out toxins and waste products, but it also revitalizes your energy, sparking creativity and productivity. Normalize your body's functioning and balance your whole system with these powerful relaxation techniques.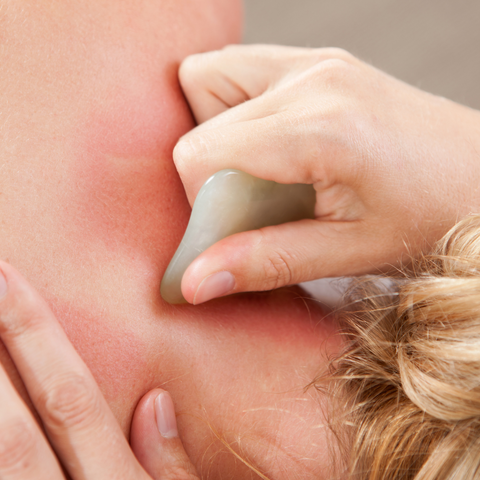 Gua-sha
Unlock the ancient secrets of Chinese medicine with Gua-sha, a powerful tool for addressing chronic pain. By using this natural therapy to break up stagnant energy and improve circulation, you can reduce inflammation and promote healing from the inside out. Whether you suffer from Arthritis or Fibromyalgia, Gua-sha can be a valuable addition to your pain management toolkit. Don't let chronic pain hold you back - try Gua-sha today and experience the natural relief you deserve.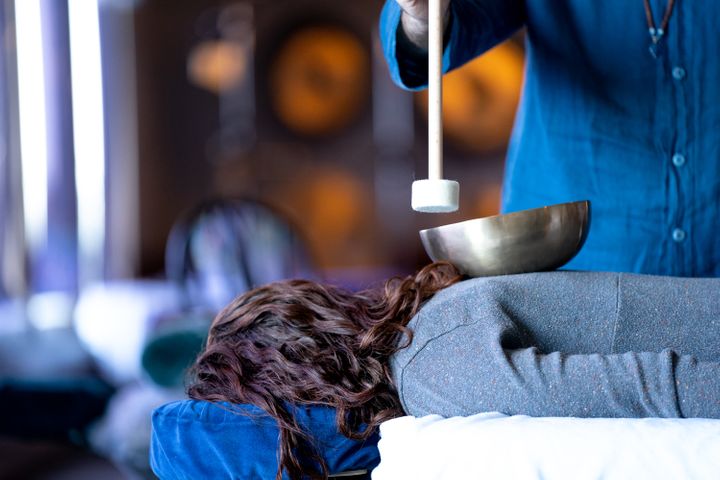 Balance Signature Massage with Tibetan Singing Bowls
With Heather, Gina, or Wendi

Immerse yourself into seventy-five minutes of tranquility. Balance's signature massage offers you space where pure relaxation exists. Combining a One Hour Therapeutic Massage & Sound/Vibration Therapy by weaving the flowing movements of Swedish Massage with the soothing sounds of Tibetan singing bowls. The gentle vibrations and the quiet tones of the singing bowls, placed on the body by professionally trained Sound Practitioners will wash away all recollection of stress and chaos, allowing you to rest in the blissful space of tranquility.
This is a 60 Minute Massage with 15 Minutes of Singing Bowl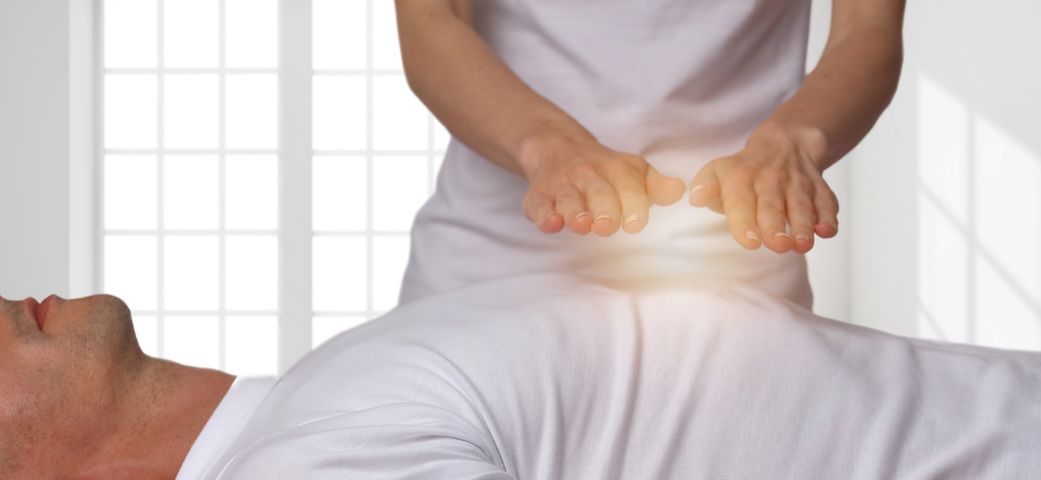 Reiki Sessions
With Heather, Wendi or Carrie
Reiki is a beneficial healing modality that is very popular and utilized for health and wellness. It is based on energetic principles and is practiced in many hospitals, medical settings, and in private practice all around the world. Reiki is a wonderful complement in a health or wellness plan. It supports your work with your primary care providers. All our massage therapists are attuned to Reiki I or higher. Reiki can be infused within a regular massage therapy session by simply asking.
For more information on classes on Reiki click here.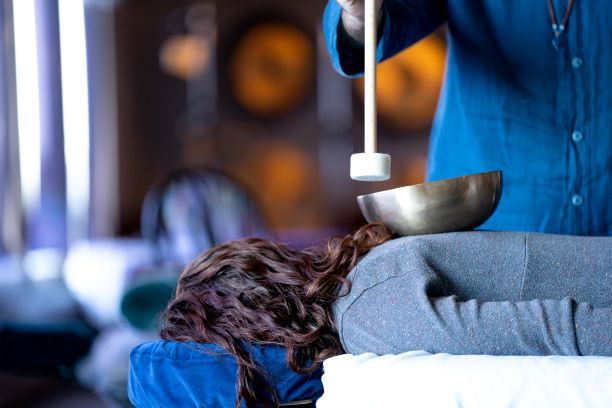 Peter Hess Sound Massage
With Gina or Heather
Experience the soothing effects of sound therapy with singing bowls during a sound massage. These beautiful bowls are placed on and around your body, gently tapped with a felt mallet, and create calming, harmonizing sounds that promote relaxation and well-being. Not only will sound massage help those in good health achieve inner harmony and increased productivity, but it can also bring relief to those struggling with physical, mental, or psychological challenges. Say goodbye to pain, stress, worries, and anxiety and hello to a 75-minute session of pure relaxation and restoration.
Policy
Length of Appointments
Please note that all Massage Therapy appointments are scheduled for the booked session plus 15 minutes to ensure that each client receives a full bodywork session. Please arrive on time. Late arrivals will be deducted from scheduled time.
No Show & Cancellation Policy

We value your time and our services at Balance on Buffalo – Therapeutic Massage Works. We understand that unexpected events may cause cancellations, but we kindly ask for a 24-hour notice to adjust our schedules accordingly. In case of a no-show or forgotten appointment, we miss the chance to serve our clients on the waitlist. To avoid this, we send reminders 48 hours prior to the appointment via text or email. Our commitment is to provide personalized services, but when canceled, a cancellation fee of 100% of the service fee will apply. Thank you for understanding the importance of your appointment and our commitment to your well-being.

- Less than 24 hour notice will result in a charge equal to 100% of the reserved service amount.

- "NO SHOWS" will be charged 100% of the reserved service amount.