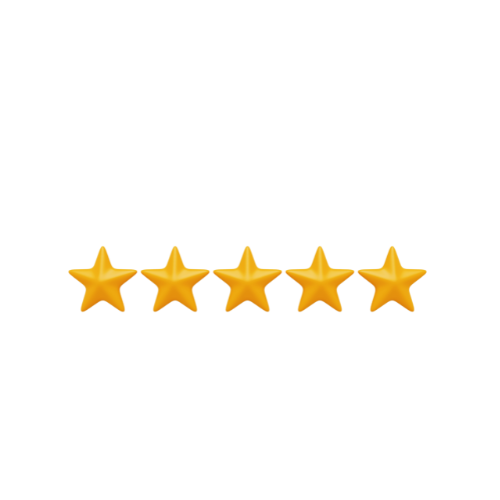 Anne E.
February 3, 2022
Special THANKS to Gina for bringing the Harmonic Egg to the Lakeshore...I am WOWed after just two sessions!
I've wrestled with effects of PTSD for most of my life. The egg provides a safe, soothing and grounding experience, giving my central nervous system permission to relax and reset so I can get clear. While I'm not a fan of tight or closed in spaces (claustrophobic), the enclosure did not trigger me. It has DEFINITELY supported my goal of diving deeper into the hidden emotions and patterns that have been interfering with my emotional and physical well-being since I can remember. It has become easier to see my triggers (and work with them) after a session, without being thrown into survival mode...and that's after only two sessions!
The medicine the egg offers is invaluable in my opinion. The ultimate in self-care. I believe everyone would benefit from at least trying it. My experience has been so positive that I've invested in multiple sessions so I can continue AND share some with family/friends. It's worth every single penny!